Collection:

Baby Girl Pyjama Sets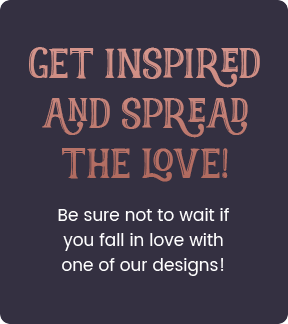 Comfy Pyjama sets for your little princess! 
Vintage voyage is the name for formal toddler dresses for a special occasion and cozy sleepwear and everyday wear. Don't worry! We make sure all our outfits have the same quality, whether formal or casual. Pyjama Set is the perfect item for your little one to get comfortable in. Our lightweight cotton pyjamas are made to keep the tiny humans breezy and away from heat. 
Shop with us today! 
Unique designs with intricate blended details 
One of our Pyjama sets, the bestselling item among all, has several design details that make it a favorite article. Broderie Anglaise's work on the front, cuff, and hem of the top with elastic smocking flare make the perfect combination. The tiny floral print of the fabric blends with the contrasting lace well, adding to the overall look. It will keep your toddler comfy and well looking even when they are not adequately dressed.
Follow the link to take a look at our articles! 
For all young ages! 
We make our articles for toddlers of all ages and heights. You can order the fantastic pyjama set for your one-year-old baby girl up to five years old girl. Our standardization in size will allow any dress to fit the toddler perfectly well. Let your toddlers sleep comfortably and conserve your quiet. In addition to that, you will not have to worry about the extra care for the washing. Our pyjamas are machine wash-friendly. You can simply just put them in the washing machines.

Visit our website to shop for other handmade dresses for your toddlers!