Collection:

Baby Girl Socks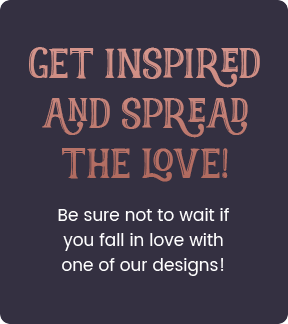 Tired of going from one store to another to find the perfect pair of knee-length socks for your little angel. No need to worry anymore as Vintage Voyage has finally introduced our newest range of baby girl socks that will make her feel like a princess straight out of a Disney movie.
What are the socks made up of? Well, our baby girl socks come in both satin and cotton. It all depends on you what type of stuff you would prefer for your baby girl. Check out our catalog here!
Taking you back to the golden Victorian era
Back in the early 1900s, knee-length socks were a sensation in the British fashion industry. Women of all ages used to wear these beautiful outfits that can take you back to a world where magic is everywhere. Trying to bring that same magical effect for your little one, Vintage Voyage is all set to open the gates between British clothing traditions and the new and old-era designs.
Girls knee-length grey-brown socks

Girls' cotton/satin white bow socks

Knee length girls' dusky pink cotton/satin socks
The stuff is too beautiful, right? Time to look at our complete catalog then!
Where we got this fantastic idea?
Since the day we started our operations in the UK, we have come up with some of the most unique and creative clothing ideas, especially for baby girl clothing. So, who do we do this?
Well, all the credit goes to our fantastic team of designers with imagination going as high as the sky itself. These guys are the actual reason behind Vintage Voyage's skyrocketing success and popularity. What else have we got? Glad you asked that! Check out our complete collections that you wouldn't find anywhere else. All you need to do is to click here!
What is unique about Vintage Voyage products?
The effort we put in. We are often asked, what makes us unique? Without a doubt, the effort we put in packaging and delivering every packet for you.
Since our first day at work, we have formulated some quality assurance steps that may seem too strict but better. We understand how gentle your little angel is. That's why our experts checked each of our products multiple times before finally dispatching the package.
Get the best baby girl socks at Vintage Voyage.
With all that being, now is the time for you to get in action. We got some amazing discounts going on as well! Grab some of your favorite knee-length socks for your baby girl with just a few clicks, and leave the rest to us.
Moreover, if somehow, you're not satisfied with our services or products, contact us here. Our remarkable customer support team will guide you best about our return/exchange policies. You can also give us your valuable feedback. We will love it. Happy Shopping!