Collection:

Socks - Girls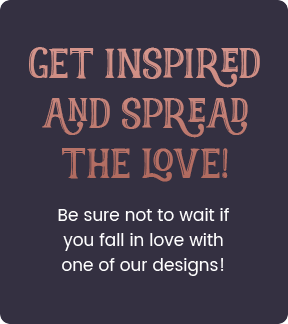 Shop for Multipurpose socks at Vintage Voyage
Are you searching for socks that your baby girl can wear at a party or while your family travels? Exceptional knee socks are available on Vintage Voyage. You can find a wide variety of knee socks that may fit your different needs for your baby girl. Freedom of choice is one of the in-graved core values of Vintage Voyage. 
Reach out to us for exciting knee socks that you wouldn't have seen before.
Find the Knee Socks in Exceptional Fitting and Comfort.
Wearing loose socks can be challenging for your baby girl. Vintage Voyage has catered to this genuine concern of parents by incorporating compression technology. Plus, the socks do not just offer special fitting; they also prevent blood accumulation at the elastic top of the socks. Your baby girl's blood flow will normally regulate, which is not the case with other socks. So, you don't need to take off your baby girl's socks during the long journey. Vintage Voyage guarantees an utmost level of comfort without a trace of ambiguity.
Buy extreme fit Vintage Voyage socks for a perfect mix of comfort, fitting, and style.
Warm and Comfy Baby Girl Socks
Warmth escapes from the feet of the babies instantly. Therefore, it is necessary to protect the sensitive feet of your toddlers with a good pair of socks. Vintage Voyage's comprehensive collection of socks allows your baby girl to keep her feet warm and stylish at the same time. Moreover, our premium quality material will also aid your baby girl to move comfortably without shoes.
Risk-Free Socks for your Baby Girl 
It is essential to look for socks that are not tight from the end and do not reduce the foot's blood circulation. Suck socks can cause permanent scars on your baby girl's legs. However, vintage voyage cares about your kids, and we have introduced socks that are harmless for your toddlers. All the socks are made from natural materials that do not have any elastic or rubber bands. Customer care and satisfaction is our priority.
Add one more layer of Comfort. 
There is no specific rule for the dressing of your baby girl. However, it looks even more classy if your baby girl is wearing stylish socks that match her clothes. Visit our website to see our latest collection of socks that are nearly in every color.
We are here to serve parents all over the globe. The comfort of your baby girl is our top priority, and that's why we offer quality Baby socks that you can shop online. It is high time that you give your baby girl that comfort she has been looking for.
Shop for our Baby Girl Socks now.